You set the limits.
We make it happen.
Boundary Title strives to stand out in the industry and provide exceptional service to everyone.
Boundary Title brings dedication and expertise to every transaction with the primary goal of providing exceptional title insurance and settlement experiences for all of our customers. Whether you are a buyer, seller, real estate agent, builder, or lender, we guarantee to deliver an outstanding product and truly remarkable service.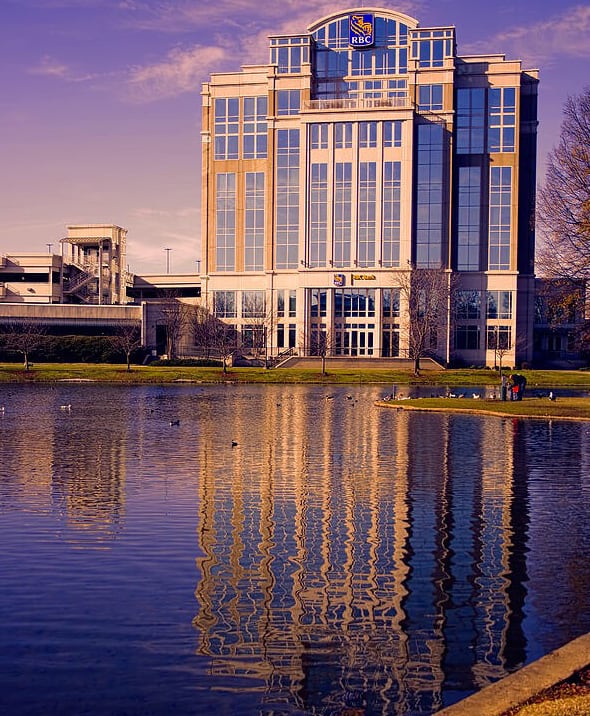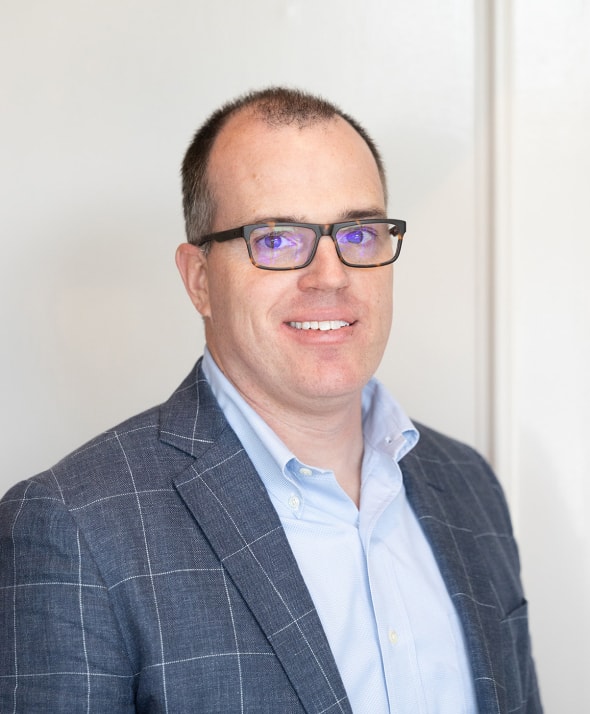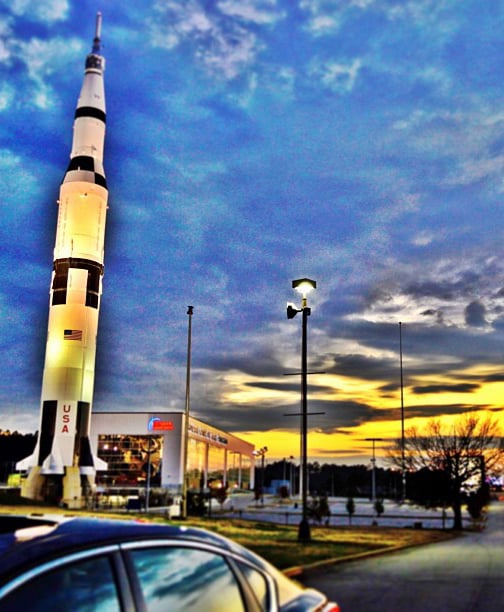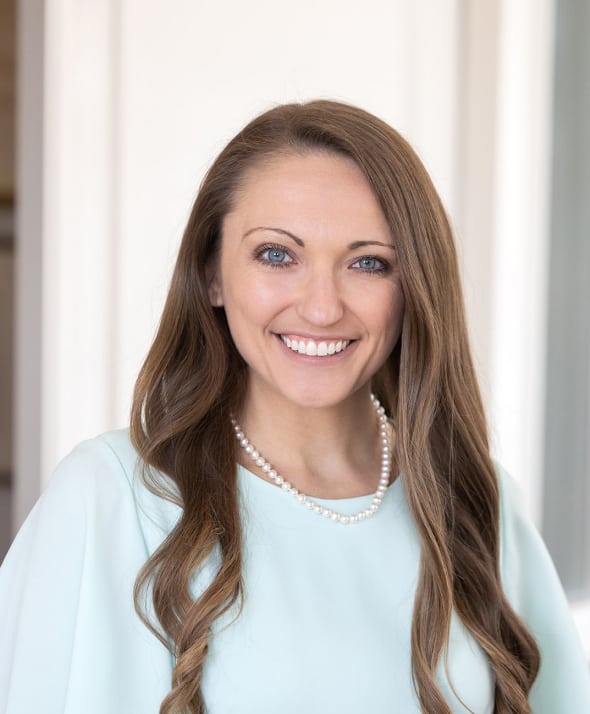 With years of experience in the industry, and a depth of resources throughout the real estate industry, our passionate staff will see you through even the most challenging obstacles. Built on a foundation of integrity, knowledge and commitment to the customer, Boundary Title seeks to assure satisfaction for all involved and stand out as a leader in the industry.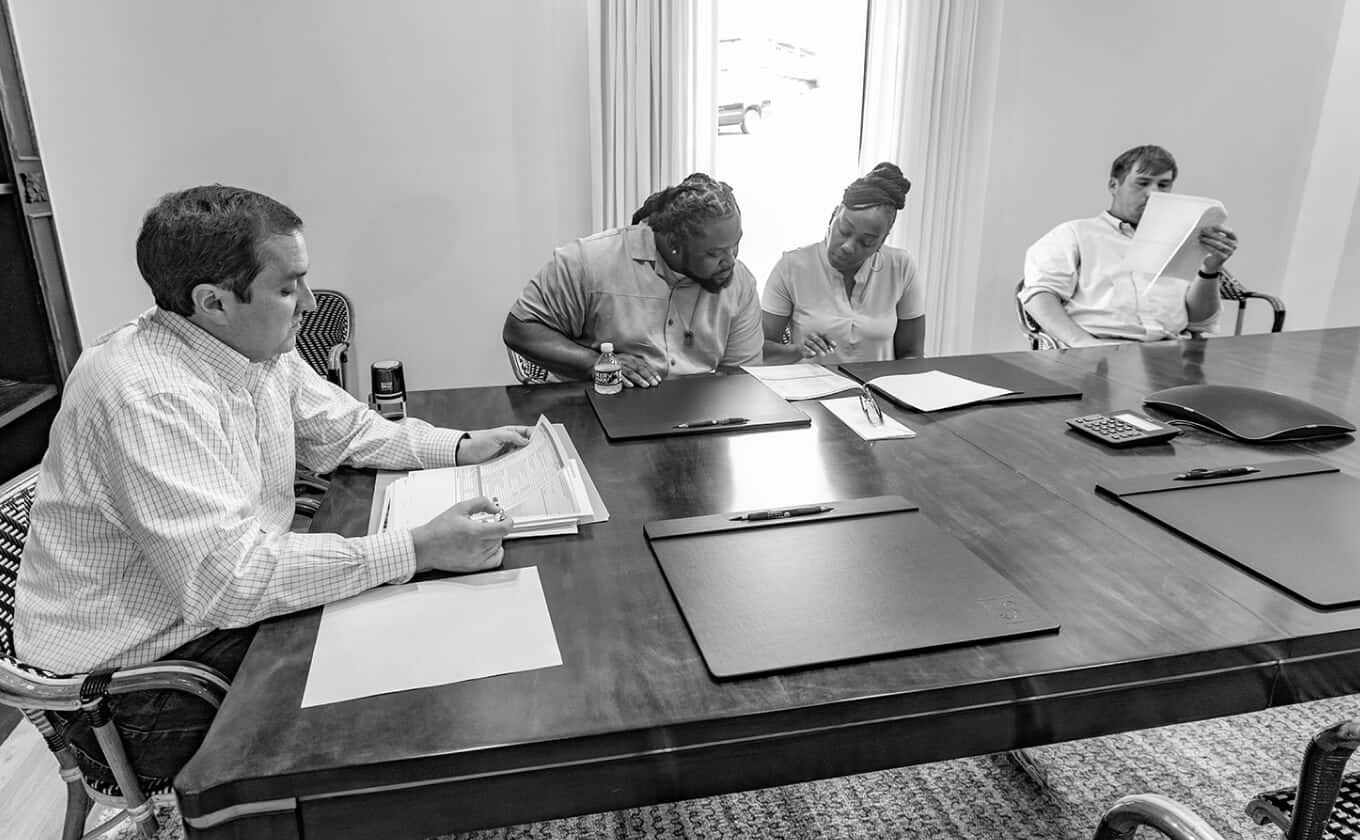 "Elise is detail oriented, kind, funny, professional, and hard working. She works extremely hard to get stuff done when most in the industry would just delay the process. I recommend Elise for real estate closings and title services because she's thorough, professional and great with people!"
– Derrick Honoré, RE/MAX Unlimited Realtor